Bowen Aricò, a Sydney based photographer with extensive body of work which ranges from fashion to landscapes. In a close collaboration with Bowen, we developed a visual identity that is both dynamic and recessive, working to blend in effortlessly with his photographic work.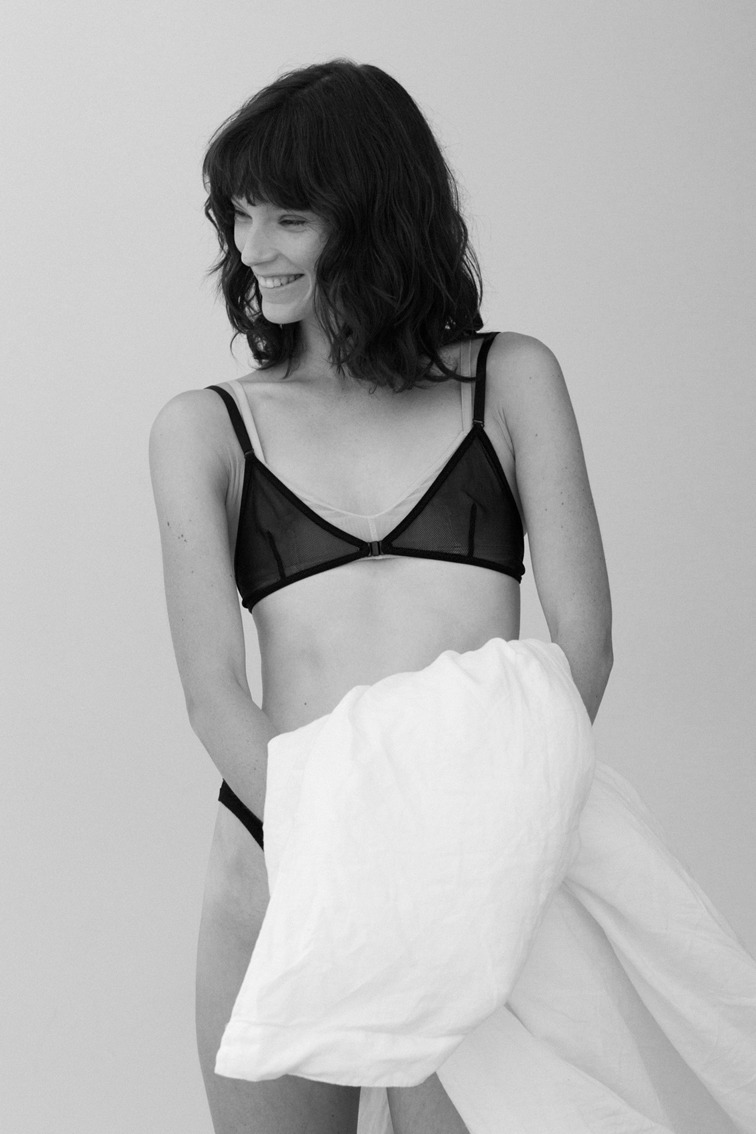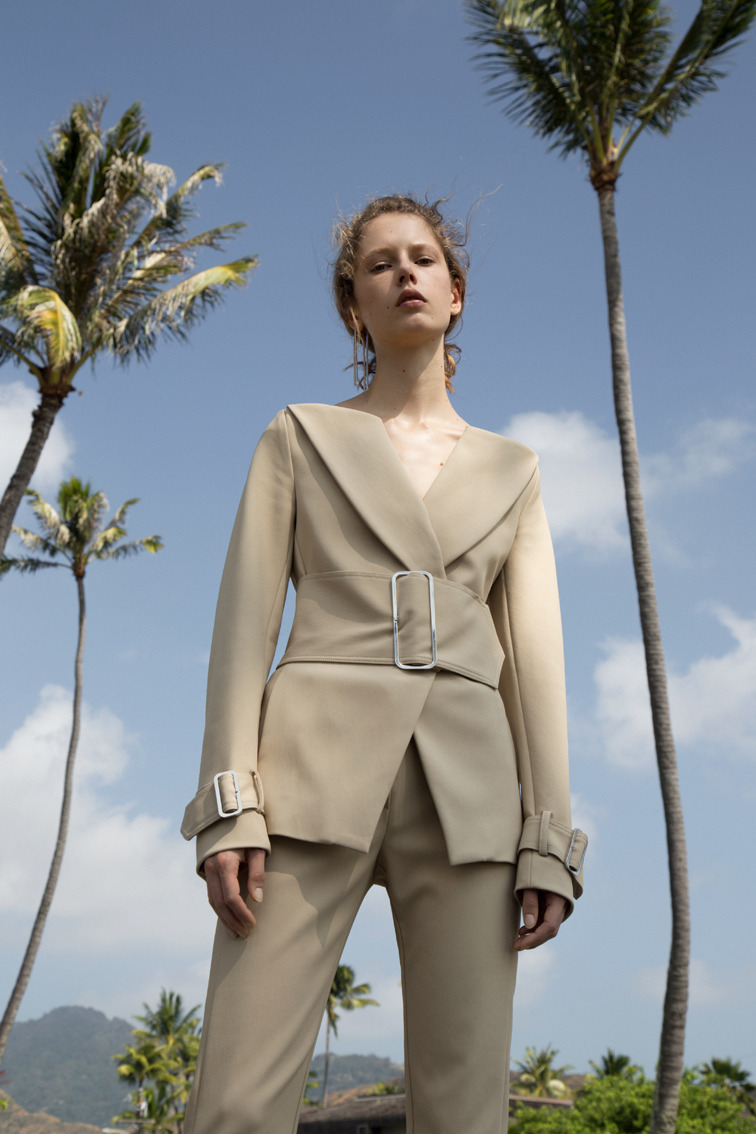 Ravi is currently open to projects starting from January 2023. If you're interested in collaborating or simply to get in touch please send an email to ︎︎︎
ravi@ravivasavan.com
Ravi lives and works on the unceded lands of the Wurundjeri people of the Kulin Nation.
↳
Instagram
↳
LinkedIn
↳
Twitter