View More
was a visual catalogue of images, ideas & beauty that moved me and hopefully others. I designed and developed a custom theme over a few years, taking its final form in 2014. It lives on with 15,000+ posts and 40,000+ followers which was accumulated over 9 years of activity on Tumblr from 2008 to 2017.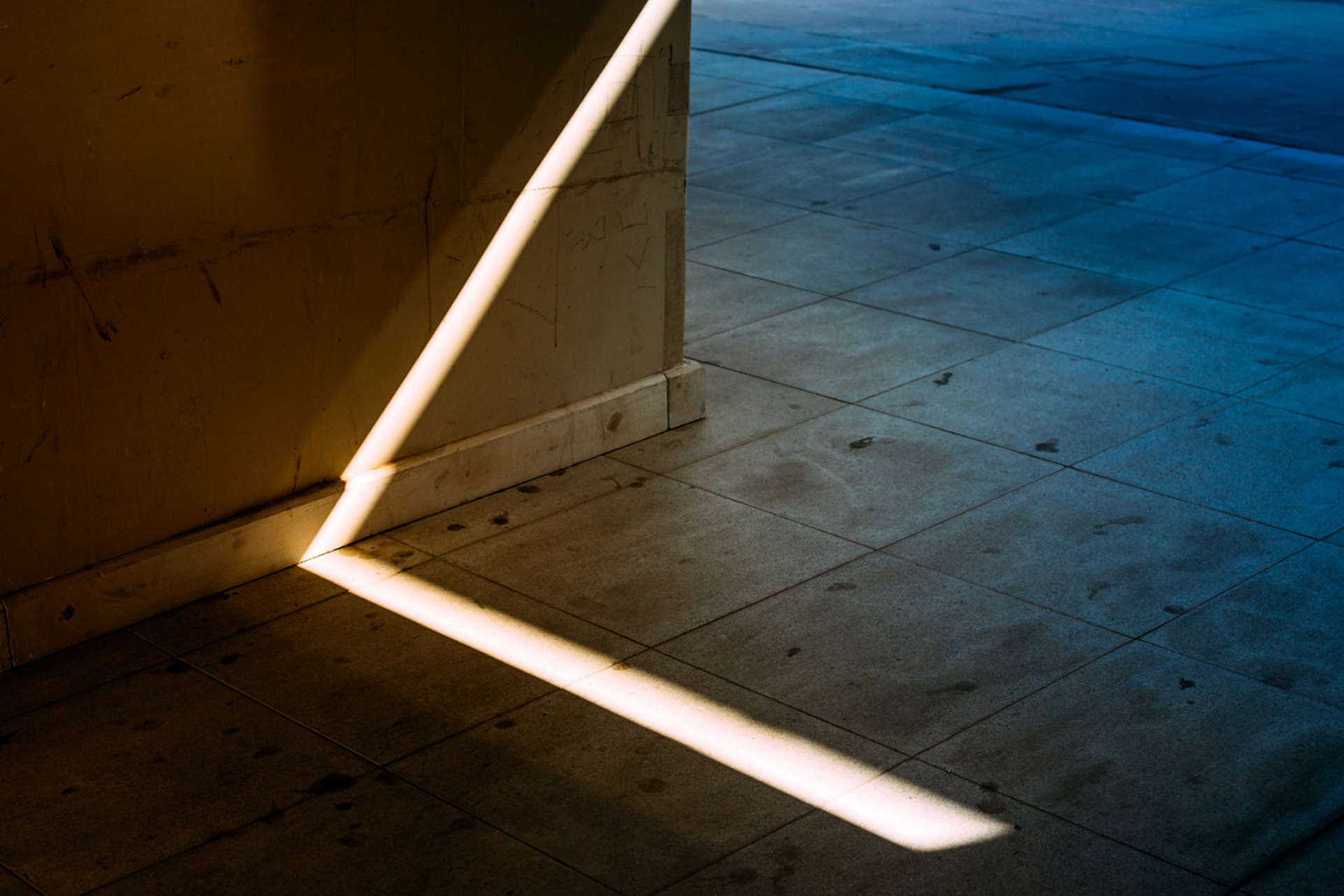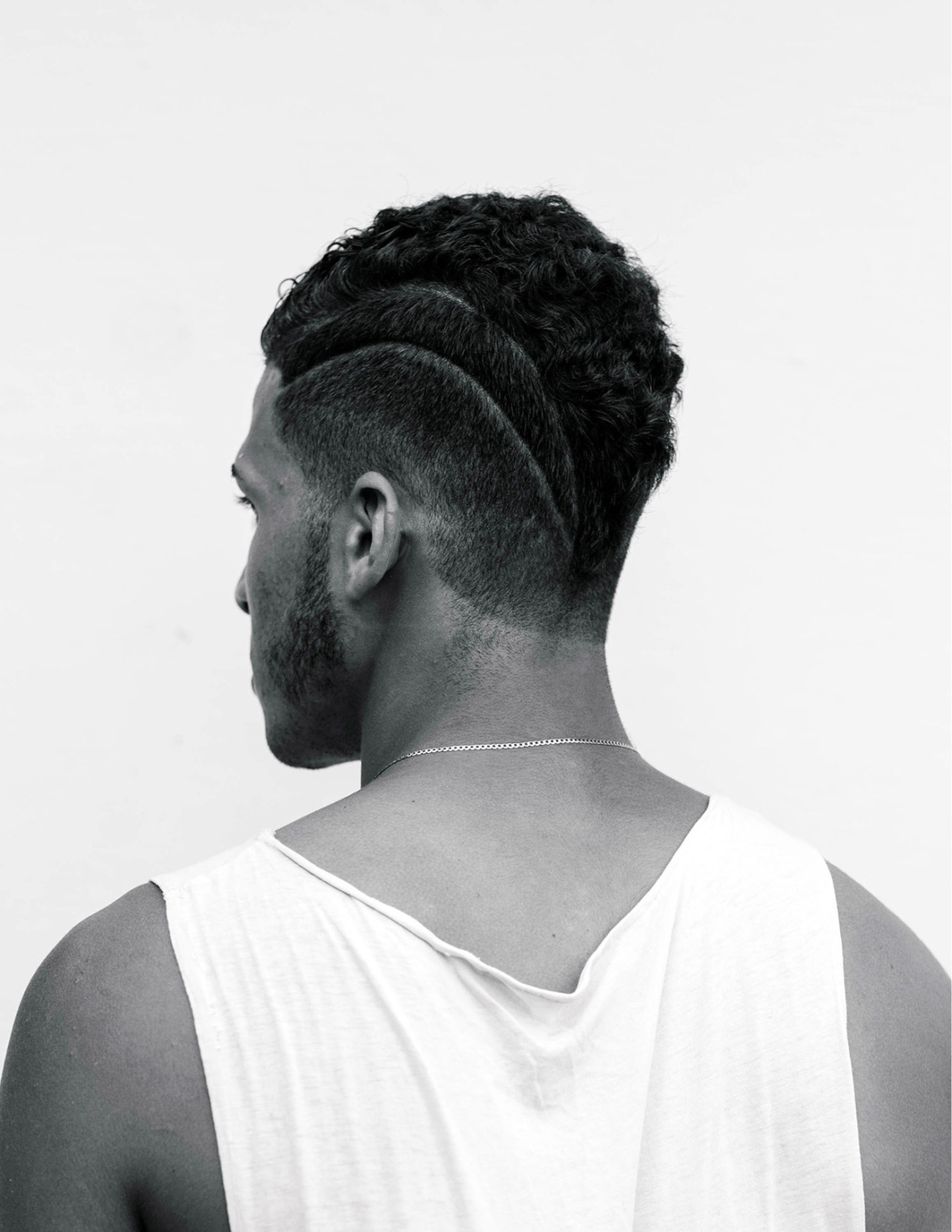 Ravi is currently open to projects starting from January 2023. If you're interested in collaborating or simply to get in touch please send an email to ︎︎︎
ravi@ravivasavan.com
Ravi lives and works on the unceded lands of the Wurundjeri people of the Kulin Nation.
↳
Instagram
↳
LinkedIn
↳
Twitter